The Strokes - Discografía
The Strokes es una banda creada en la ciudad de Nueva York, esto despues de que Julian Casablancas se encontrara con su ex compañero de escuela Abert Hammond Jr, ganaron rapidamente seguidores y se consolidaron como banda.
No hay mucho que agregar ya que seguramente todos conocen esta agrupación. A conttinuación dejamos su discografía.
Artista: The Strokes
Género: Rock/ Indie
Formato: MP3 320Kbps
Tamaño:458.5 MB
Is This It



Tracklist:

01. Is This it
02. The Modern Age
03. Soma
04. Barely Legal
05. Someday
06. Alone, Togheter
07. Last Nite
08. Hard to Explain
09. New York City Cops
10. Tryimg Your Luck
11. Take It or Leave It
Room on Fire
Tracklist:
01.- What Ever Happened
02.- Reptilia
03.- Automatic Stop
04.- 12-51
05.- You Talk Way Too Much
06.- Between Love & Hate
07.- Meet Me In The Bathroom
08.- Under Control
09.- The Way It Is
10.- The End Has No End
11. I Can´t Win
First Impressions of Earth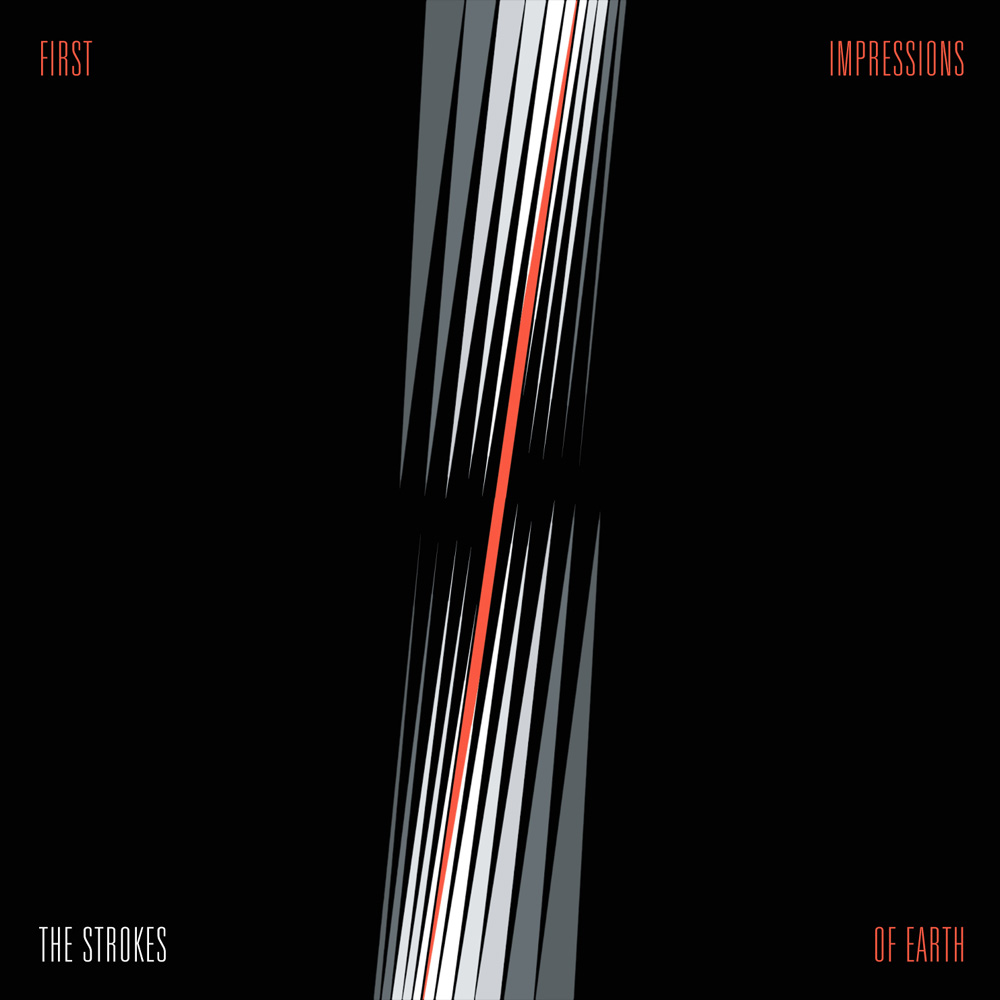 Tracklist:
1.-You Only Live Once
2.-Juicebox
3.-Heart In Cage
4.-Razorblade
5.-On The Other Side
6.-Vision Of Division
7.-Ask Me Anything
8.-Electricityscape
9.-Killing Sleep
10.-Fear Of sleep
11.-15 Minutes
12.-Ize Of The World
13.-Evening Sun
14.-Red Ligh
Angles
Tracklist:
1. Machu Picchu
2. Under Cover of Darkness
3. Two Kinds of Happiness
4. You're So Right
5. Taken For A Fool
6. Games
7. Call Me Back
8. Gratisfaction
9. Metabolism
10. Life Is Simple In The Moonligh
Comedown Machine
Tracklist:
01. Tap Out
02. All The Time
03. One Way Trigger
04. Welcome To Japan
5. 80's Comedown Machine
06. 50 50
07. Slow Animals
08. Partners In Crime
09. Chances
10. Happy Ending
11. Call It Fate, Call It Karma

Localizalos: